Welcome to Pineapple Village Villas, St. Thomas, United States Virgin Islands, situated on the picturesque east end of the island, offering breathtaking views of Water Bay, St. John, USVI and the British Virgin Islands.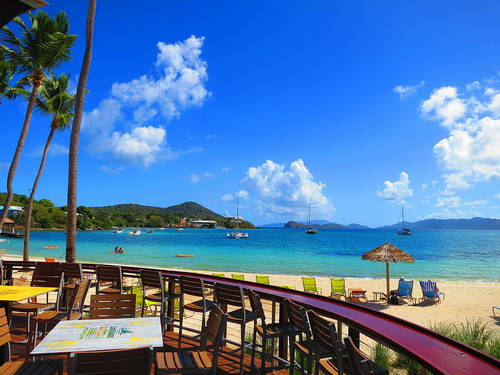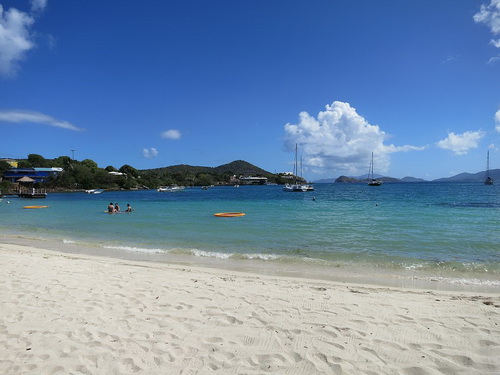 Upon your arrival to Pineapple Village Villas, you will enter through the lush, tropical entrance of Jimmy Buffett's Margaritaville, which is adjacent to our property.
While vacationing at Pineapple Village Villas you can enjoy a 45 second walk to the 1,000' palm lined beach and swim in Water Bay or walk to Pineapple Pool, which is less than a 2 minute leisure walk from your villa and relax on sunlounges and covered cabanas. The Map of Villas and Resort Map indicate the location of Villas #3008-3011 and the close proximity to the surrounding areas.
The Margaritaville Landshark Restaurant and Bar serves 3 meals, daily, in an air conditioned or open air environment.
We hope that you will consider selecting Pineapple Village Villas for your tropical vacation in St. Thomas, and enjoy creating lasting memories of our beautiful island.